Our Team
The Fain Group encourages a collaborative environment, allowing us to optimize the planning and execution process for our clients. By building cooperative relationships and striving to meet our clients' expectations as a team, the Fain Group has an established and proven track record of service and partnership.
Our team members include: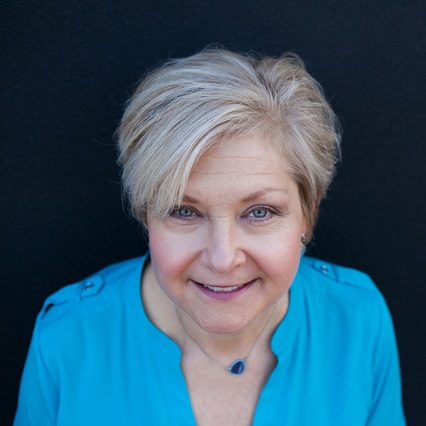 Leslie Fain, founder and principal of The Fain Group, is a hands-on leader committed to excellence in every facet of her business. A respected meeting professional and entrepreneur, Ms. Fain has a deep understanding of meeting and event management, and is a proven leader in applying new technologies to the meetings enterprise. In addition to her background in meetings and events, Ms. Fain has 20 years of experience facilitating alliances between diverse entities, offering insightful assistance to grassroots and established organizations seeking to expand their reach through dynamic partnerships.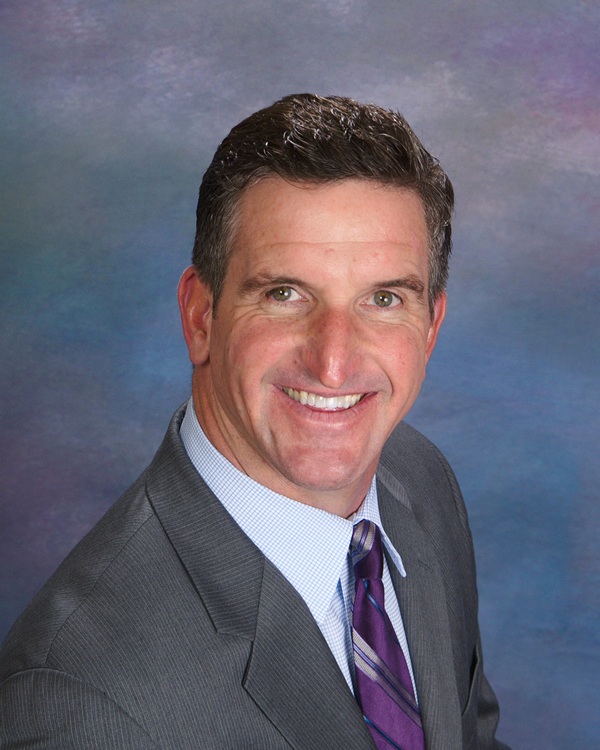 Kerry Carmichael is senior conference planner with The Fain Group, a position he has held for more than 11 years, managing all aspects of government and professional conferences, including budgeting, transportation, on-site logistics and programming. An experienced and proven manager, Mr. Carmichael has extensive expertise in training and project design and management, working with Americorps and the Peace Corps, here in the United States and in Latin America. Fluent in English and Spanish, Mr. Carmichael holds Bachelor's and Masters degrees in environmental biology and natural resources planning, respectively.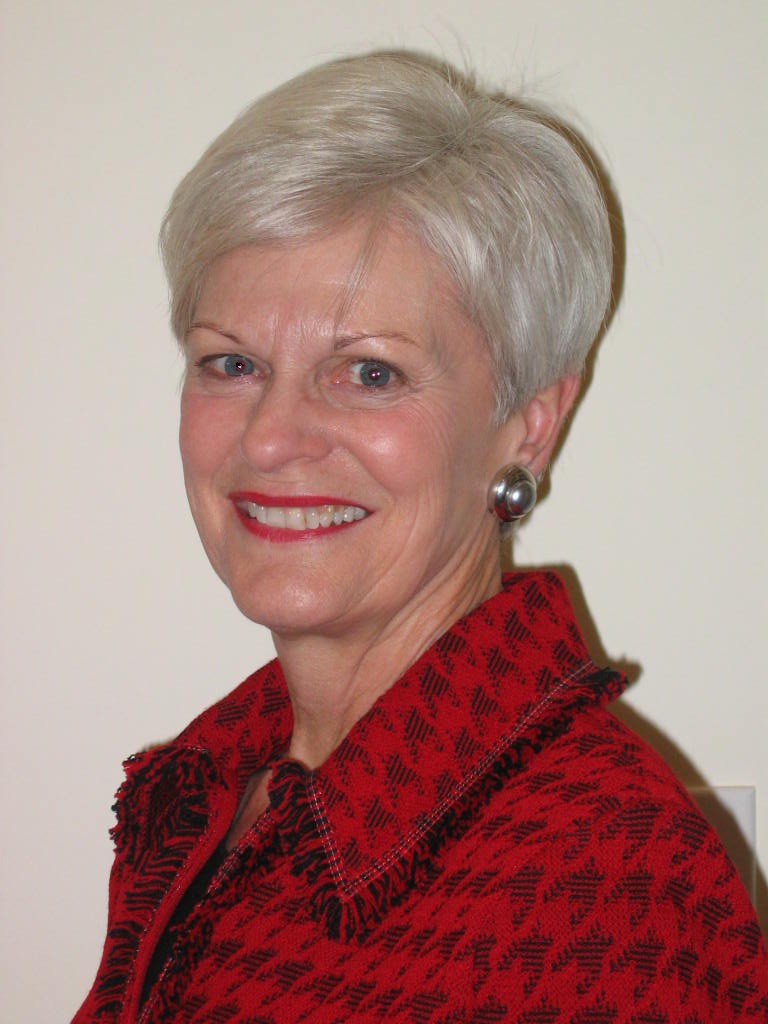 Susan Fritschler, senior conference planner with The Fain Group, has more than 20 years of experience in public affairs, strategic communications and association management. A proven leader in providing executive services to our clients, Ms. Fritschler has planned outstanding events, developed sound financial management practices and implemented effective member recruitment strategies. An author of several publications, including two books on local government, Ms. Fritschler has served as a staff advisor to a U.S. senator. She is skilled at coalition building, guiding groups with divergent interests toward consensus.
John R. Gammon is vice president of information technology for The Fain Group, with 14 years of distinguished service. Mr. Gammon designs and manages strategic IT solutions for Fain Group clients, developing websites, registration systems, databases and customized IT reporting mechanisms. With more than 25 years experience in designing and developing network solutions, Mr. Gammon works effectively at the intersection of information technology and meetings management. A talented collaborator, Mr. Gammon serves as a trusted interface for clients with other vendors and technology consultants and provides vital IT training for clients and their teams.